Diamond Light of the Heart Audio Activation
Becoming the Cosmic Humans that we are means opening to the wisdom of love.  We are learning to become a vehicle for the flow of pure chi, prana, light through all dimensions of our Being.  Activating the Diamond Light of your Heart is a profound and beautiful way of opening to your greater Cosmic Self.   Clare shares this free audio download to support you in activating the codes of the Cosmic Human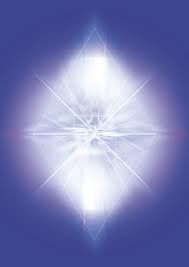 Click on this text, to be taken to Clare Russell's Diamond Light of the Heart Audio Activation.  Clare speaks briefly about what is the Diamond Lightbody and then you will enter a 30 minute Activation.   
The beautiful image of the Diamond light body is by Yantara Jiro,  international vocalist, sound healer and facilitator of our Bosnian Pyramids Summer Solstice 2013 Sacred Tour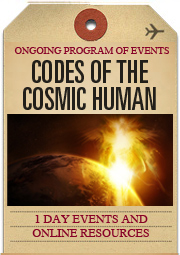 On May 11th Clare begins her Codes of the Cosmic Human  program with The Vortexes of Creation 1 day in-depth initiation: May 11th 2013: Places still available, location Bath UK – follow this link for more information
Let your soul shine through receiving the flow of universal energy into your life. Dynamically manage your inner and outer transformation by learning the subtle laws of creation embodied in the vortex.
Deep dive into the vortex of the heart

Bridge heaven & earth through your transpersonal chakra system

Maintain a healthy & balanced energy body  *Align to the cosmic order
The Diamond Lightbody, Diamond light codes, Diamond Light of the Heart exist in many traditions from Buddhist, Egyptian, indigenous peoples through to a lot of the recent spiritual writings.   The diamond is showing us the path to our crystalline form.  When you compress carbon, (our form pre crystalline) to the highest levels, a transformation process is created where the clearest, purest and strongest gem, the Diamond is created.  The Diamond is a multi-prismed reflection of all light, thus allowing us to access with clarity, purity and fullness the great spectrum of light aspects that we are.   On a spiritual level it is the cleaning process of the heart to arrive at unconditional love, compassion, stillness, presence and unity consciousness.