Our Inspiration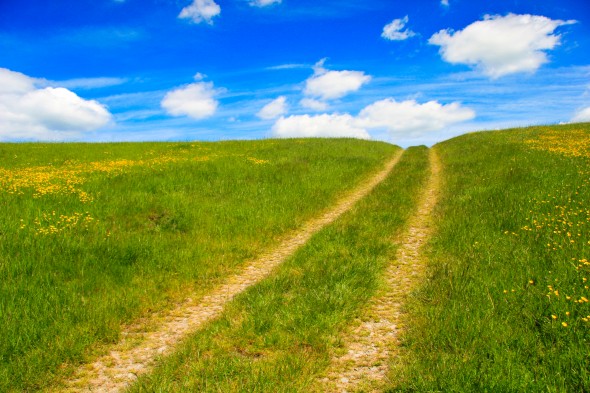 We are inspired by many small moments, life changing experiences and profound insights. If we were to express the essence of our inspiration for Sacred Destinations, these 2 aspects are close to our heart:
Rediscover the Sacred:
Sacred means to devote, to revere, to recognize as holy.  We are deeply fulfilled when we act in alignment with what is sacred in our own life. This might simply come in the sacredness revealed through the beauty of nature, or unconditional love for family and friends, and perhaps also through a spiritual practice. And more than that, we are often gifted with sacred moments that fill us with awe and wonder.  In these moments of grace we are connected to a greater truth, something that touches us from the beyond and often leaves us with a deeper knowing of who we are and what our purpose is.
These moments touch us everyday, and since the 'dawn of man' we have chosen to make pilgrimages to sacred sites and embark on spiritual journeys to positively welcome sacredness into our lives.  Whether this is the great pilgrimage to places such as Mecca and Jerusalem, or acting on an inner yearning to travel to certain sites, temples and natural wonders, at their heart is the same yearning; to honor the sacred, to know who we are and to live our purpose.
The Journey is the destination:
In modern life, we can be encouraged to focus on the 'end result' and feel the pressure to achieve certain things in our life – be that success at work, the perfect relationship or physical health.   We can be caught up in the 'doing' of life and measure self worth on what we 'have'.   Our spiritual journey is to let go of these daily concerns and come back and meditate on 'Being'.  To trust that as we discover more about who we are as a Being, the doing and the having will naturally take care of themselves.
When we live from Being, the journey is the destination, and we understand that through living our journey to the fullest, with great presence, our destiny unfolds itself effortlessly.  In this way our physical sacred trips around the planet are an expression and unfolding of the unique and beautiful inner journey that we are each taking.
We have also been greatly inspired by our own spiritual travels, here's a little more from us on the unfolding of our sacred journey, leading to being inspired to start Sacred Destinations:
Clare Russell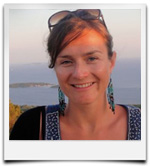 "Over the last 10 years, spiritual travel has become my passion, visiting places such as Tibet, Egypt, India, China, Thailand, Japan, UK sacred sites, crop circles, Bali, Hawaii & the Bosnia pyramids.   Since 2010, this developed into organizing the Earth Song UK sacred tour with Yantara Jiro, the Mount Shasta Experience 2011, Crop circle weekend days out and the Journey through the Chakras weekend retreat.  It became increasingly clear that the spiritual experience created through visiting these places is profound and beautiful for the groups and I felt drawn to create more spiritual tours."